Beautiful Premium Turnkey Websites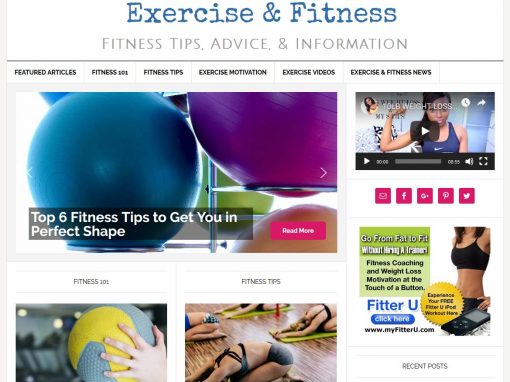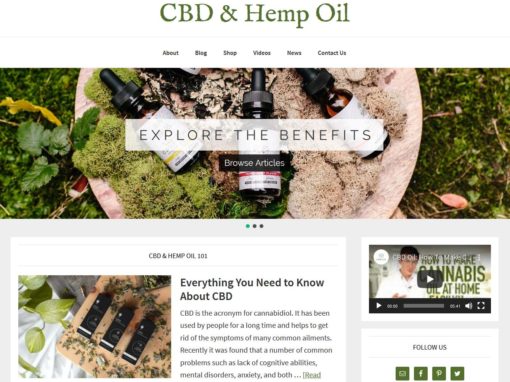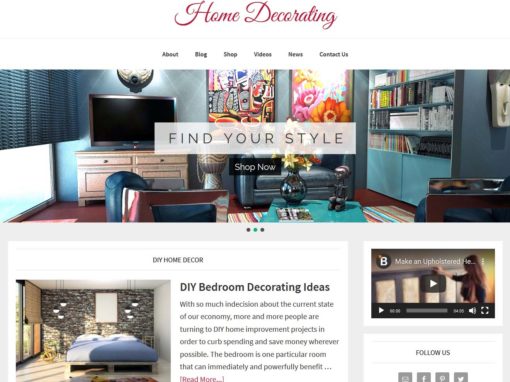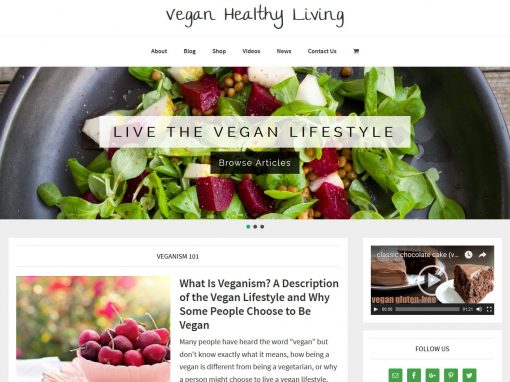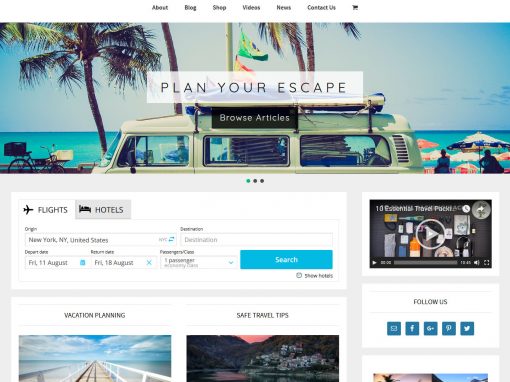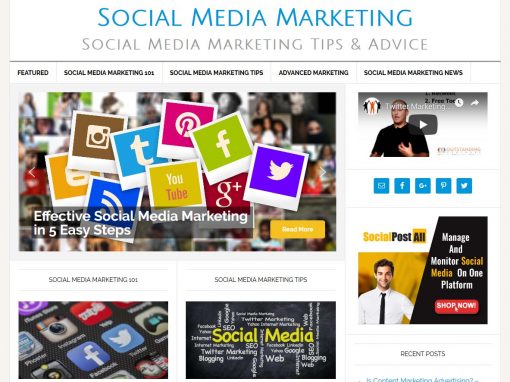 Have you always wanted your own internet business that you could earn extra money from every month but don't know where to start?
Starting a web-based business can be a daunting task if you're not an experienced web developer.  Good custom web design can cost thousands of dollars and adding articles or changing content can be a technical nightmare!
Amaraq Websites offers an easy solution to this by providing a wide selection of pre-made WordPress websites that are already filled with content and waiting to make money!
Our sites are designed for people with little or no web development skills.  They are turnkey, ready-to-go sites that are just waiting to be promoted.  Whether you'd prefer an ecommerce affiliate store, or an information-based niche website, we have many topics to choose from.  Our advice would be to choose a site on a subject that interests you or that you are passionate about!
"If one advances confidently in the direction of their dreams, and endeavors to live the life which they have imagined, they will meet with success unexpected in common hours."             - Henry David Thoreau
No Experience Necessary
Our sites are designed for people with little or no web design skills and include a super user-friendly admin area.
Make Extra Cash
All of our designs come pre-built with affiliate banner advertisements so you can start earning from your traffic ASAP.
Automatically Updating
Our websites update automatically by pulling in topic-related news headlines daily, keeping content fresh for your visitors!
Automatically Updating News
The News category pulls in top site-related news headlines daily.
Fresh Video Content
Current video feed pulled in from YouTube to enhance visitor experience.
Starter Articles
Our websites come pre-populated with a variety of  niche articles on your topic.
Built with WordPress
Built with WordPress, the world's top content management system.
Easy Admin Area
Includes an easy admin area so you can delete/add articles, change colors, and customize content.
Amazon Store Page
Amazon shopping page filled with items related to your niche.
Mobile Friendly
All of our websites feature mobile-friendly or responsive designs.
Built-In Affiliate Ads
Built-in advertisements.  Just insert your affiliate codes and they're ready to earn!
Search Engine Friendly
Automatically generates and submits Google XML sitemap's.
Works Worldwide
Whether you're in the US, UK, or Australia, our websites can be operated from anywhere in the world.
Social Media Icons
Integrated sidebar icons ready to be linked to your social media profiles.
Social Sharing Widgets
Social sharing widgets integrated into each page for easy content sharing.
What our customers are saying...
"We've been involved in Internet Traffic since 2004, and have seldom experienced the top level of Customer Service provided by Amaraq"
Patrick H, London - repeat buyer
"Amaraq Websites creates professional, dynamic websites supported by the most efficient after sales service I have ever experienced."
-Malcolm Desborough
"Excellent service and support. A great turnkey website."
-DaintyDot
"Repeat Buyer; very happy. Exceptional customer service!"
-Nashokan
"Great Website and Super Support - 10/10 - Thank You"
-Plamo Marketing
"WOW! We were referred to Amaraq and so glad we purchased from them! Amazing!"
-E. Carraro
"Amaraq and Nicole have been very responsive with my changes to the sharp website created. Thanks"