In addition to our premade websites, we also offer custom WordPress website design & development, website redesigns, blog design, & theme customization's.
Website Tweaks
Have a WordPress website already but just need some small changes or something fixed?  Starting at $75.
Blog Design
We can help you setup and customize your blog's layout, colors, and fonts to reflect your brand.  Starting at $450.
Website Redesigns
If your current website is looking a little outdated or needs a new, mobile responsive design, we can help!  Starting at $1850.
Full Website Design
Appropriate for small businesses, startups, or individuals looking to establish a unique online presence.  Starting at $3200.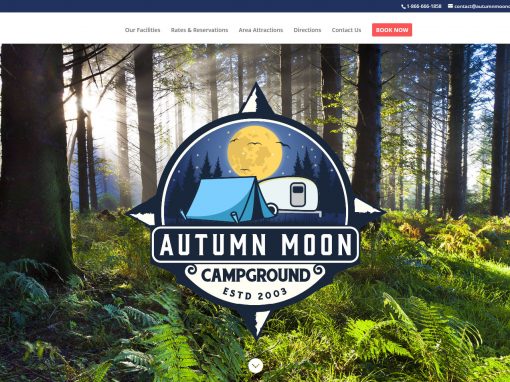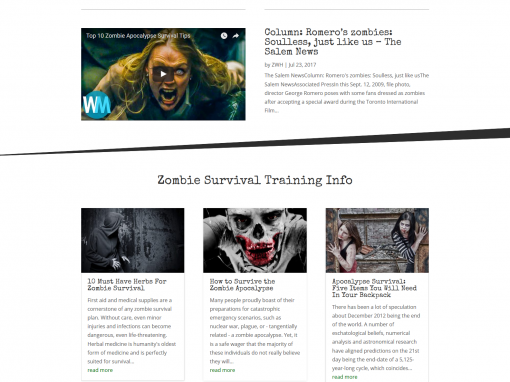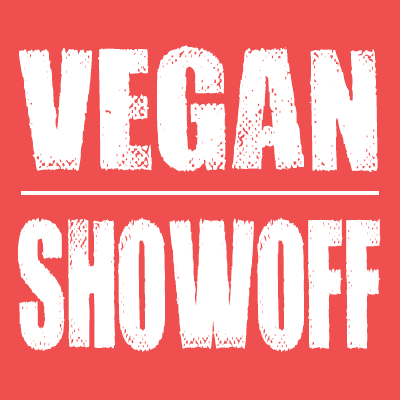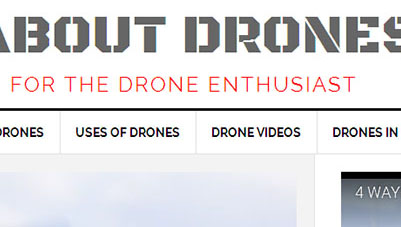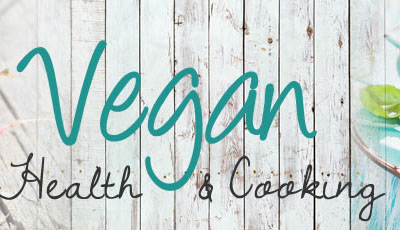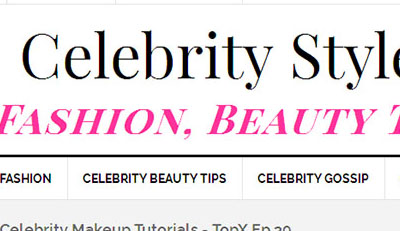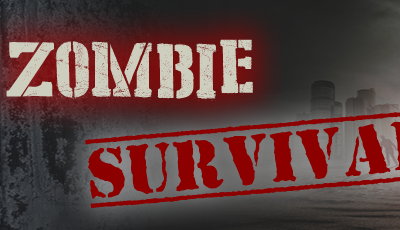 We currently aren't taking any custom work but we recommend Fiverr Pro* for new and existing WordPress projects!
* Denotes an affiliate link which means we may make a small commission if you purchase a service from Fiverr through our link.
Who's Behind Amaraq Websites...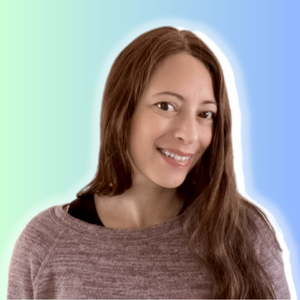 Nicole M. Coviello
WordPress Designer & Developer
Nicole is the founder of Amaraq Websites. She's been building websites for over 22 years and has worked exclusively with the WordPress platform since 2009.  Her attention to detail, reliability, and clean design style is what people say they love most about working with her.  She is extremely passionate about helping other entrepreneurs achieve their digital dreams!